The Vicar Woman
Publicerad av Random House, London 2012. 176 sidor på engelska.
Published by Random House, London 2012. 176 pages, in English.
ISBN 978-0-224-09139-8

A female vicar arrives on a small island to take up a new post. It is a strange opportunity: the parish is brand new, and set up by the community itself, who have built themselves a church modelled on St Peter's Basilica.

The vicar is surprised and delighted by the enthusiastic welcome she receives. The church is full day after day, and the parishioners compete for her attention. Not many are interested in discussing spiritual matters however, and as she gets to know them, the vicar becomes aware of a split in the community; a terrible secret that is not spoken of, but which plagues the island, pitting neighbour against neighbour.

She hears whispers of a missing young girl whose parents died in a mysterious blaze, of secret abortions, and of a fearsome ghost. What the villagers most want is absolution, but can the Vicar Woman provide it for them?

Besök/Visit www.randomhouse.co.uk

Köp från www.adlibris.com
Buy from www.foyles.co.uk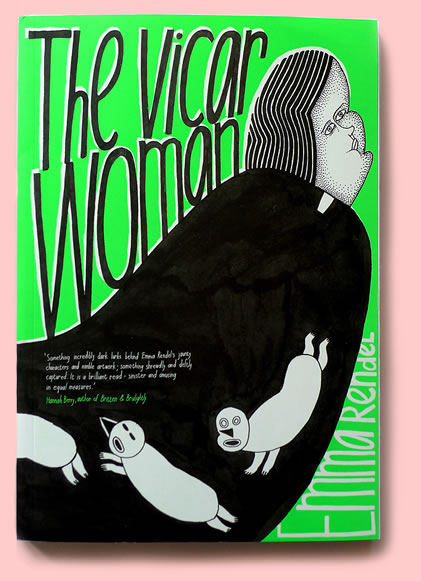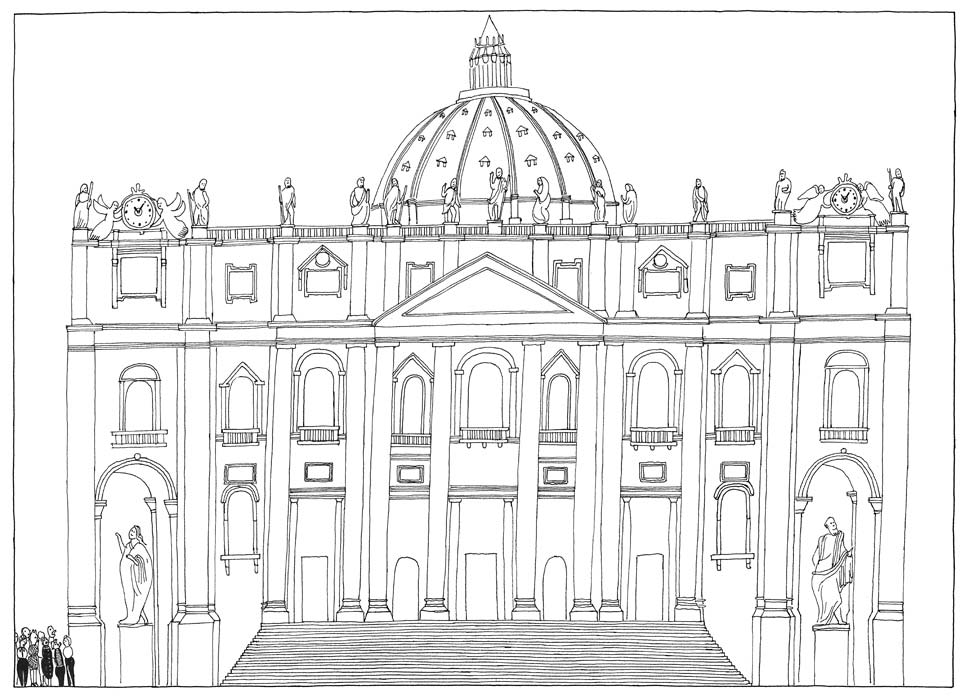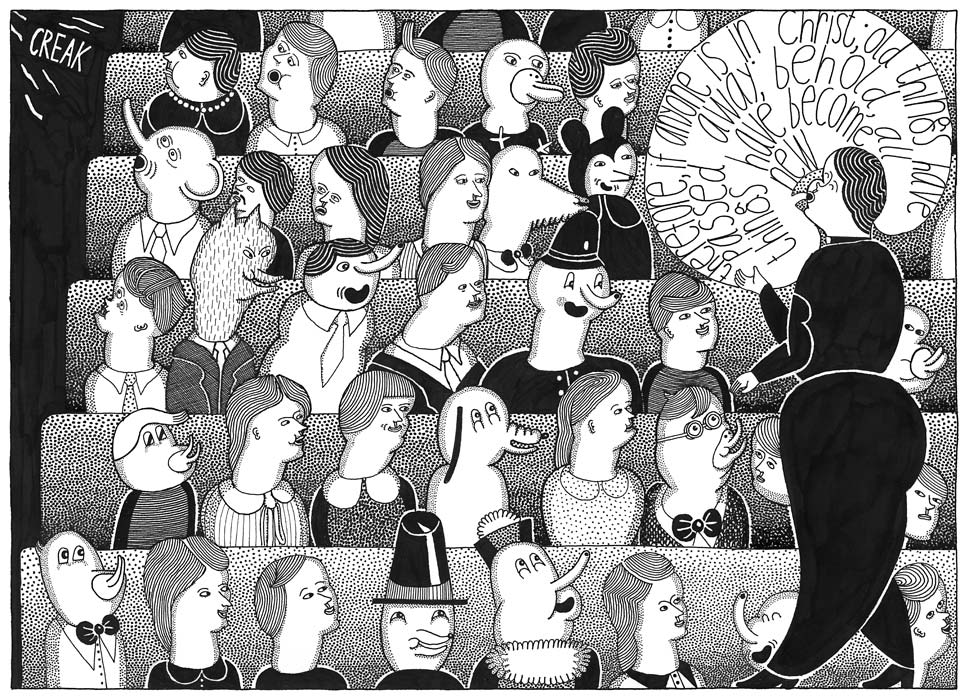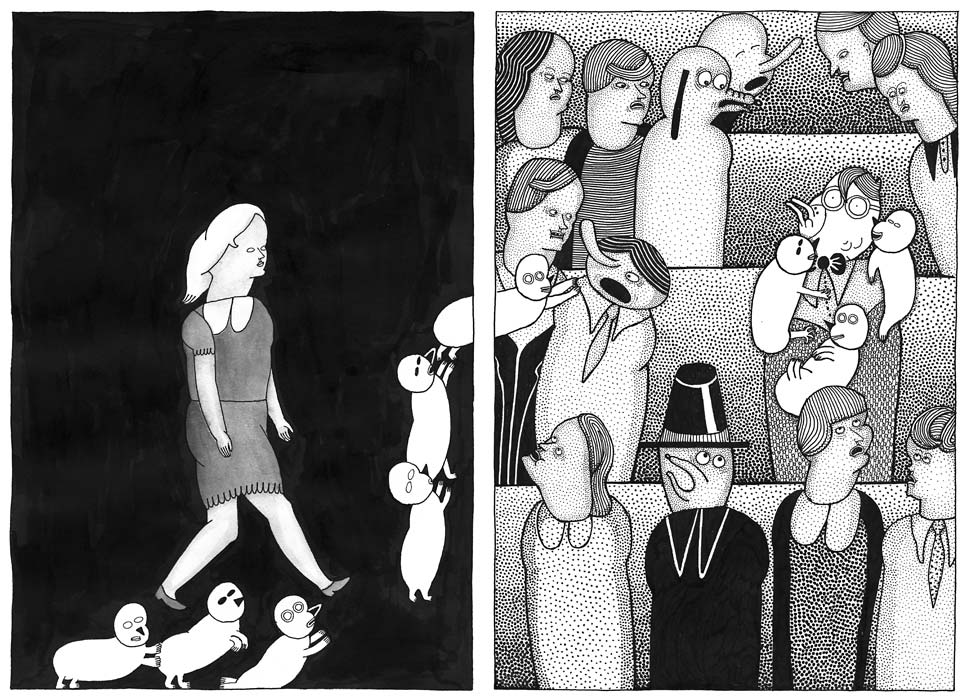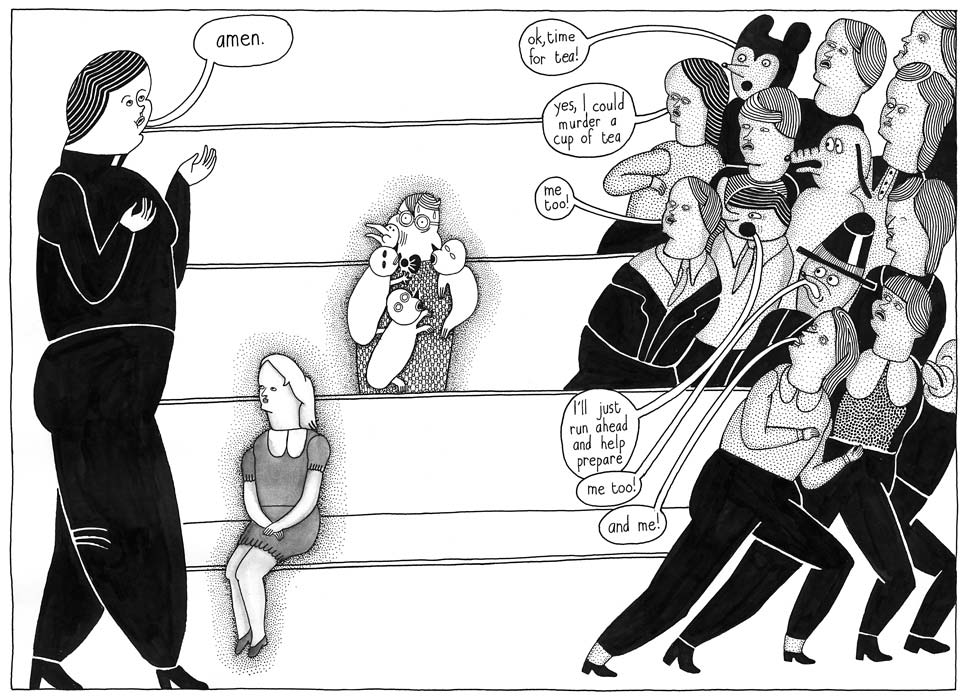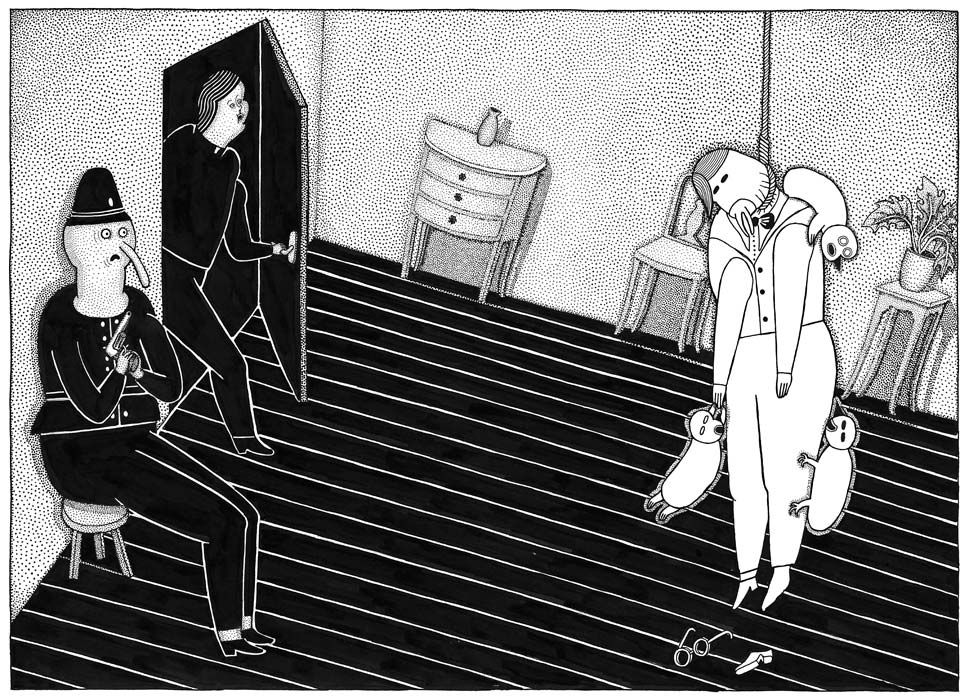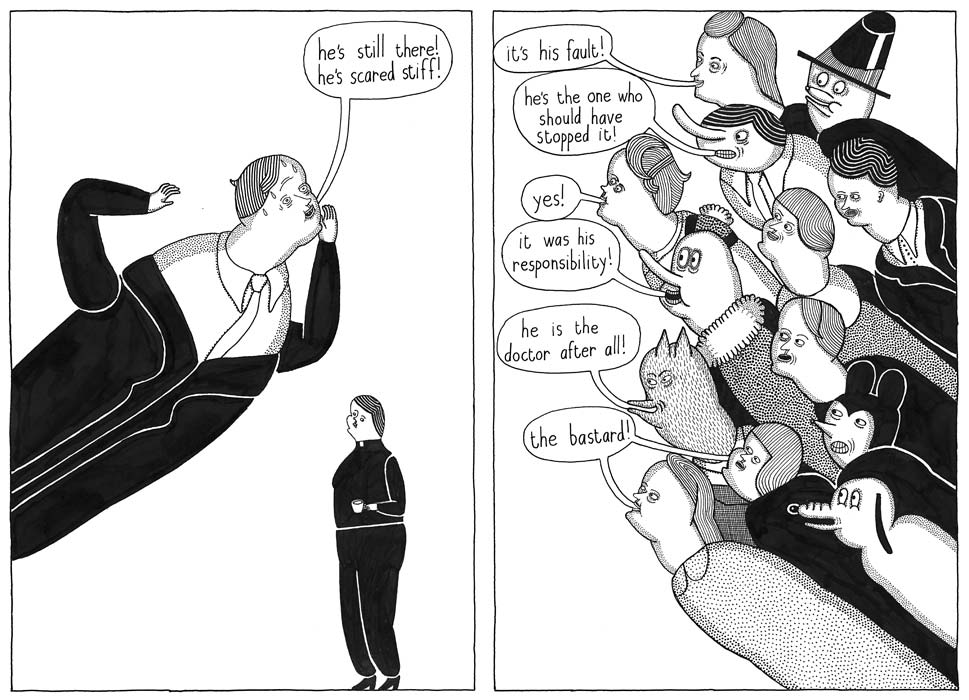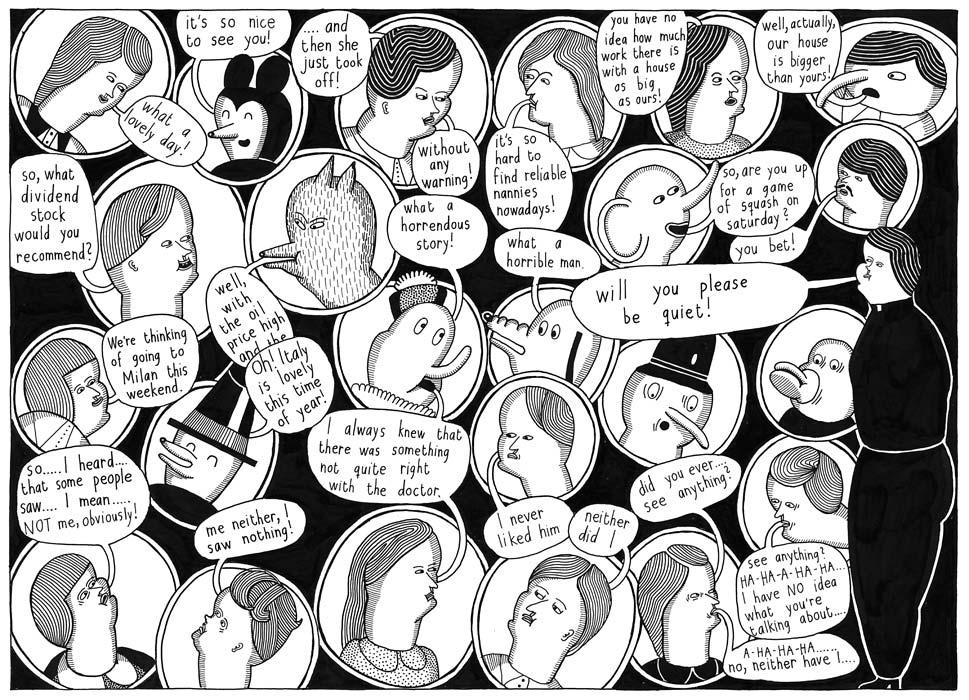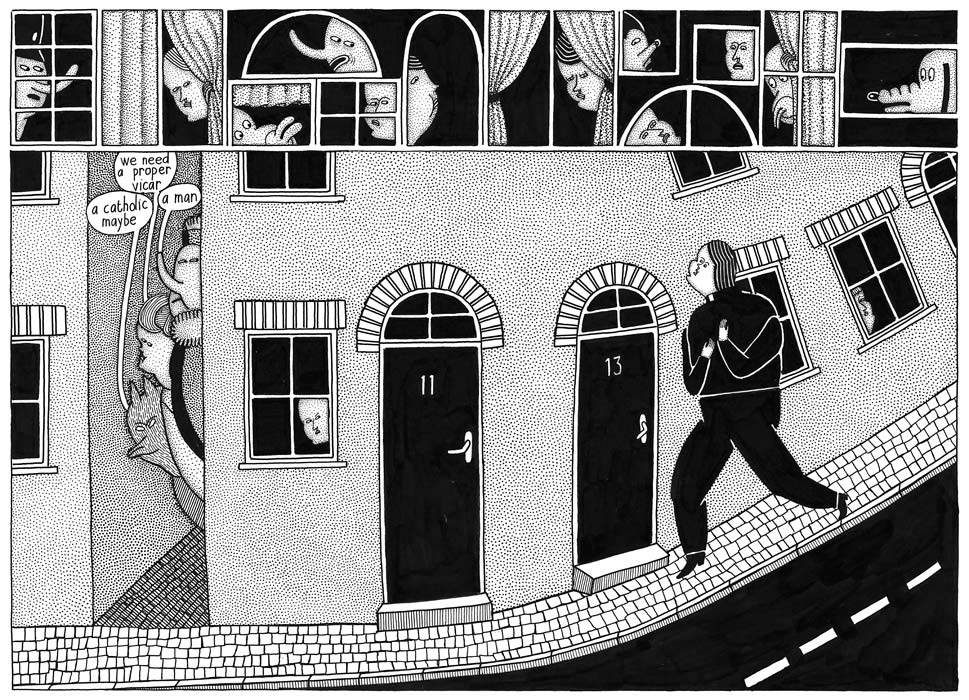 ©2011 Emma Rendel